Our Service
Available around the clock, 24 hours
---
Ensuring an uninterrupted power supply is a task with zero fault tolerance. Accordingly, the service requirement of German Generator GmbH is high – no matter whether you are looking for a holistic solution for your company or just a spare part from our company. It is also obvious that you can claim our service in the famous "case of cases" 24 hours a day.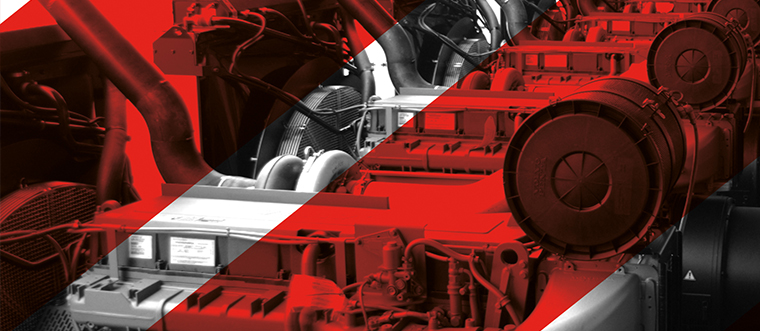 Innovative Energy Concepts
Heutzutage reicht es nicht, einfach Stromerzeuger, Notstromaggregate oder Blockheizkraftwerke auszuliefern und anzuschließen. Vielmehr geht es darum, im Rahmen einer fundierten Beratung passgenaue und wirtschaftliche Energie-Konzepte auf der Höhe der Zeit aufzustellen – nicht mehr und nicht weniger. Mit unserem breiten Zulieferernetzwerk sowie zahlreichen Referenzprojekten sind wir ganz sicher in der Lage, technologischen Anspruch und Budgetrahmen in einen gesunden Einklang zu bringen.
Quality and Reliability
Electric alternators, emergency power units or combined heat and power plants often start up when a capacity limit is reached. If you do not worry, you may lose a lot of money and time. In view of this, there is no question that the technology we have distributed must be particularly robust and reliable. We do not compromise for lower prices – that's what the brand selection from Volvo to Deutz already speaks for in our portfolio.
Years of Experience
The sales and service team at German Generator GmbH has been dealing with power alternators, emergency power units and combined heat and power plants of every color for many years. The knowledge that we can provide you with the delivery of the actual technology is correspondingly broad. Please try this promise and make a free consultation today.
Strong price / performance ratio
Good quality also has their price. Nevertheless, there is no doubt that your budgetary requirements have to be addressed realistically. Our service team works closely with you to create different offer scenarios at different price points. They all have the bottom line of an absolutely competitive price / performance ratio – without "if" and "but".
Environmental compatibility
More than ever, electricity alternators, emergency power alternatorsand combined heat and power plants have to meet exact requirements regarding environmental compatibility and energy efficiency. In recent years, this has also resulted in a tremendous improvement in the cost-effectiveness of such devices. The German Generator GmbH therefore uncompromisingly uses state-of-the-art technology that protects natural resources just as much as your money bags.
Friendliness and punctuality
A friendly handling with the customer as well as reliability and punctuality in the delivery complete the service promise of the German Generator GmbH. Of course, this promise does not end with the installation of your electricity alternators – if you have questions or technical problems, our competent service team will be at your side.